Friends,
Walking the tide line has been a reflective practice for most of my life. About five years ago I began to take notice of the still lifes created by the tide, wind, and light. Learning to photograph them and then create this blog has been a personal challenge that I continue to enjoy. In 2014 I tried to learn to use a macro lens, my Christmas gift in 2013. I found that the arrangements that I photograph often shift or disappear too quickly for me to employ a tripod and focus. Hopefully, 2015 will see me learning to use this lens. I also hope to figure out ways to improve this blog itself in the coming year. I know that I do not use all that WordPress.com has to offer. This blog is very, very simplistic!
This past year has taken me to walk some of Florida's sugar sand gulf beaches with my best friend, and along rainy tide lines in South Carolina. My husband took me to Nova Scotia for our anniversary where we explored mud flats on the Bay of Fundy, walked sandy expanses on the Atlantic coast, and explored fossil-strewn pebble beaches. It was fun learning to look for still lifes on new tide lines, and I discovered that I don't do nearly as well on pebble beaches as I do on sand. A business trip west to Portland provided us with several hours on the bouldered Oregon coast where myriad salp sparkled on the edges of tidal washes. It was impossible to capture this with my camera, so that picture is committed to memory. I also had the joy of visiting family in Northumberland, where I was able to visit one of very favorite beaches anywhere, Cocklawburn, near Berwick-Upon-Tweed. I don't know why I love it there so much, but I do. It is one of my heart places. Late this year I was also privileged to have several photographs included a gallery show. The Upper Gallery in Spring Lake's Community House is a lovely, intimate space. Do visit if you are in town.
Even after having walked and photographed many beautiful beaches this year, my favorite tide line to walk along and photograph is a still a several block stretch here in New Jersey. There is not much variety in the marine life from week to week, but it is where I am most comfortable. With repetition, though, I am learning to look closely and to identify the remarkable in the familiar. I love how the winds toss holly and dried maple leaves to the edge of the ocean, and how the waves bring up ordinary mussel shells and marine life and deposit them in extraordinary arrangements. An occasional dried hydrangea blossom tangles with a crab carapace, and rainbow-hued coquinas scatter like tiny jewels. The early morning light creates dramatic and sometime humorous shadows. I love this tide line, this short stretch on New Jersey's long coast. It is familiar, it is always inspiring, it is home.
So thank you all for your follows and likes this past year. I truly appreciate your kind comments, and I take great joy in how small the world has become through this blog. I hope that you continue to enjoy my simple photographs. May they sometimes offer you a short respite from a busy day, or be a pause to refresh a tired spirit. May they simply make you smile. Heartfelt thanks to The Borough of Spring Lake for all that they do to keep our beaches beautiful. Thanks also to WordPress.com for creating this year's report.
"I imagine a line, a white line, painted on the sand and on the ocean, from me to you." (Jonathan Safran Foer, Everything is Illuminated)
Warmly,
Maggie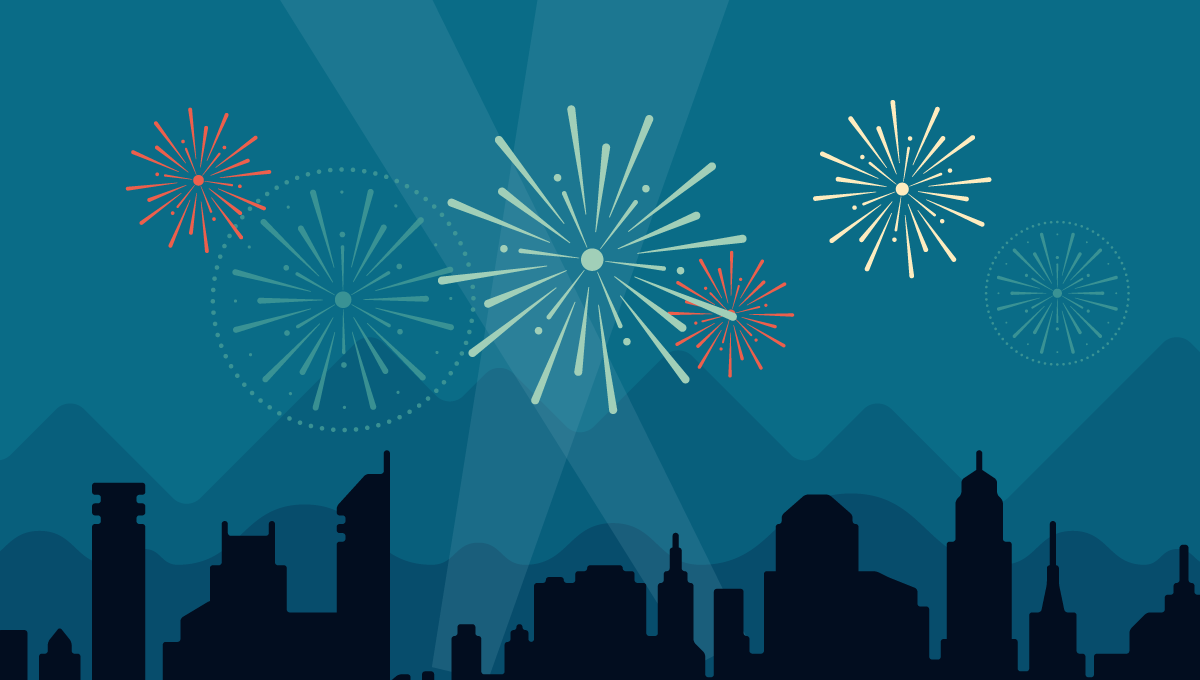 Here's an excerpt:
A New York City subway train holds 1,200 people. This blog was viewed about 4,400 times in 2014. If it were a NYC subway train, it would take about 4 trips to carry that many people.